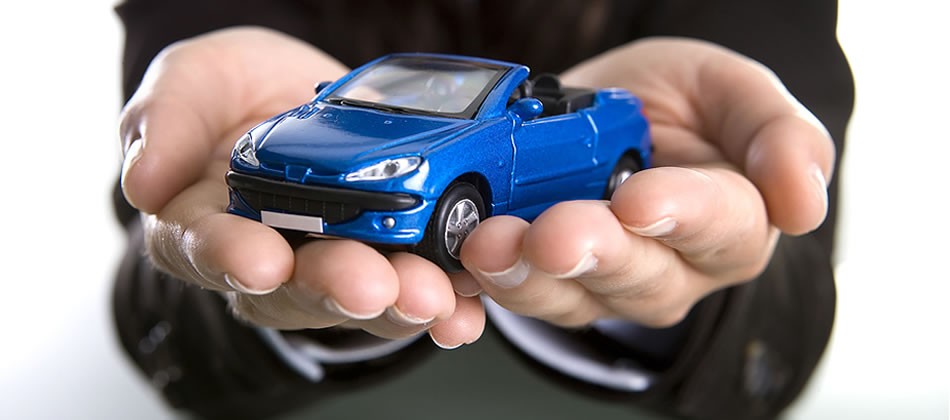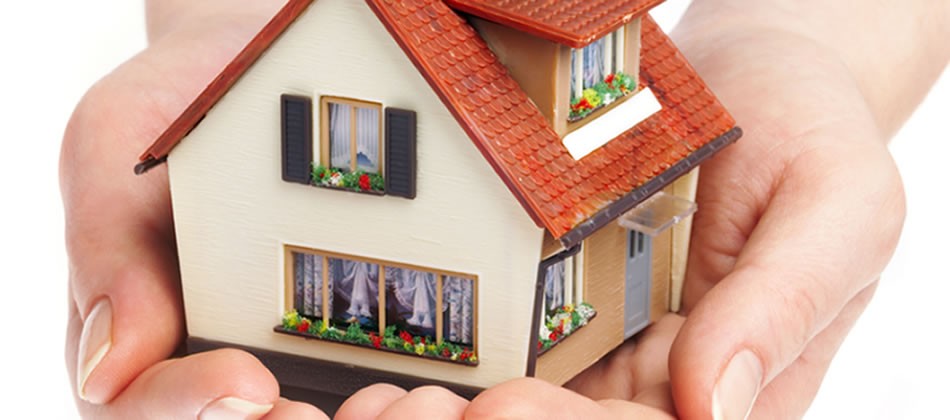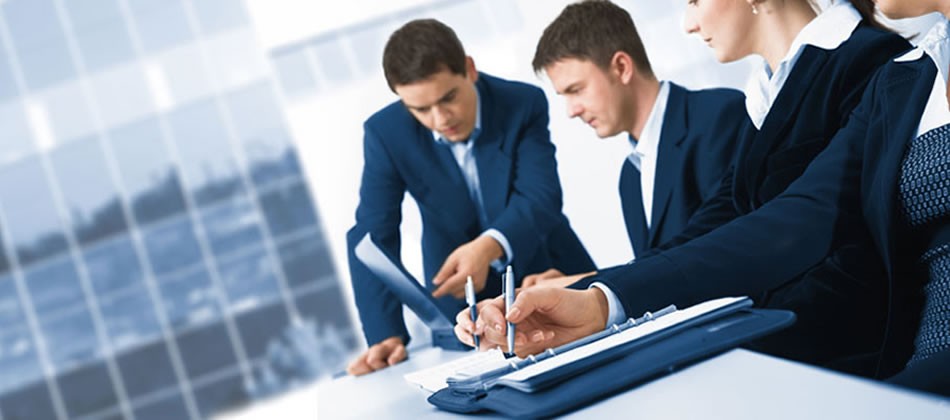 ---
Multi-Prof Insurance Brokers
Whether you need insurance for the first time or want to save on your current short-term insurance premiums, we will gladly assist you! From car insurance and household insurance coverage to life cover and bond insurance, you can get quotes and advice from experts here. Click For A Quote
Car Insurance | Household Insurance

Car and household insurance quotes to include cover for Household Contents, All Risks, Buildings, Caravan & Trailer, Vehicles (including 4×4 Insurance for Offroad Vehicles) and Watercraft.
Vehicle Tracking Devices
We have partnered with South Africa's leading Stolen Vehicle Tracking and Recovery company to give you the best available deal on a vehicle tracking device.
Medical Aid Quotes
With more than 20 Medical Schemes in South Africa to insure with, it becomes a daunting task choosing the most appropriate one for your needs. Our experts will help you.
Life Insurance
Compare quotes on life cover from our specialist providers. Options include cover for life, disability, dread disease and funeral.
Bond Insurance
Home Loan Protection Plan to cover outstanding bond costs in the event of disability, illness or death.
Tax Insurance
Specialist tax lawyers and accountants to represent you in case of a SARS tax audit dispute.
---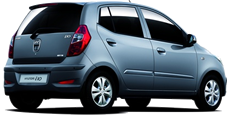 Home and Car Insurance
Insure your assets against damage, loss and liabilities on a Short Term Insurance policy with South Africa's leading Insurance Companies.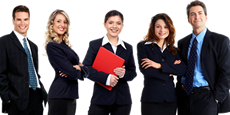 Bond Insurance
Bond Protection Plan to cover your home loan or monthly installments in the event of death, disability, illness, injury or retrenchment.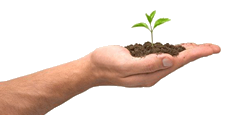 Life Insurance
Gone are the days of complicated life insurance product offerings and irrelevant policy elements. Buy Life Insurance online or over the phone.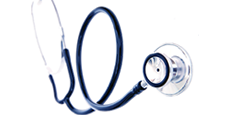 Medical Aid
How do you choose the correct medical aid scheme to look after you and your family when you need it most? This is not an easy task…
POSTAL ADDRESS
PO Box 804
Hermanus
7200
---